Not sure which benefits you have? Use the benefits search tool to find out.
Use this tool to find participating Dental & Vision professionals in your area.
Access and download official Employee Benefit Fund forms from our repository.
CSEA Local 614 News & Announcements
"Now everyone knows that the labor movement did not diminish the strength of the nation but enlarged it by raising the living standards of millions, Labor miraculously created a market for industry and lifted the whole nation to undreamed-of levels of production. Those who today attack labor forget these simple truths, but history remembers them."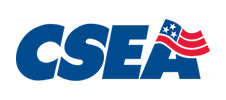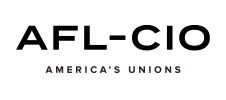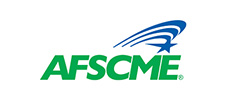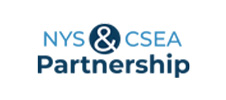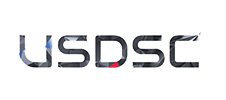 We're always here to help and always looking for ways to improve our services. Please let us know how we can help you. You can contact our office or send us a message and we will reply as soon as we can. Thank You.
East Campus
Health Sciences Tower, Level 5 Rm. 066
Stony Brook, NY 11794
631-444-3680
West Campus
2106 Computer Science Building
Stony Brook, NY 11794-4414
631-632-6575